Certificates and Quiz Updated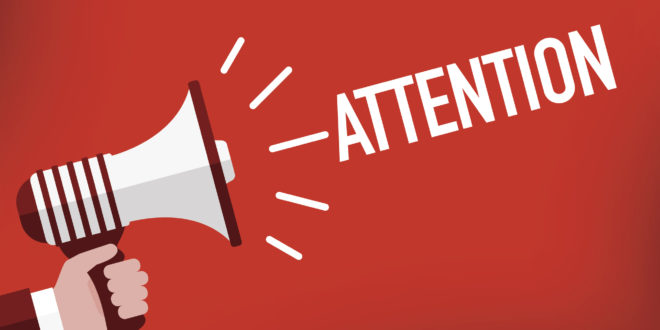 Dear All,
Welcome to the first ever blog post of Awesome Excel ! The first thing I want to do is express my gratitude for your response (400+ users) to the website.
THANK YOU ! YOU ARE AWESOME !
Its such a pleasure to see you all learning, interacting, asking questions all over the site, the talk / support widget, whatsapp, facebook, etc. Though it becomes a task to keep a track of them at various places but I am loving this.
However, for mutual convenience and more importantly to ensure that you guys get the answers faster/sooner, lets stick to forums.
This post contains updates for:
---
Quizzes have been updated, you now have 3 quizzes in total.
Lookup Quiz, Module Q2 and Excel & Tech Update final quiz.

VERIFIABLE

Certificates have been now enabled for the Excel and Tech Update course and final quiz.
Meaning, complete the course to get Course Completion Certificate,
complete the final quiz to get Final Certificate with score.
Your certificates, once earned are available in Your Profile > Courses > Certificates
Course Page is now updated to highlight the course expiry days. Earlier it was mentioned in the description but to ensure everybody reads it, a countdown in days is now available after which you lose access to the course ( as already mentioned earlier in description ).
Certificate
For Everyone
FORUMS ARE NOW OPEN! to everyone who is registered on the site. Here you can ask your queries and we shall do our best to solve them as a community. We have made three forums as of now:
New Courses! I recently asked you guys to vote (voting is still open here ) to decide what do you want to learn next. The response has been overwhelming. I will be making an announcement mid-week, so a lot of learning and lots of excel coming our way, yay !!!
Faster servers Looking at your overwhelming response we have shifted to much faster dedicated servers and CDNs to deliver the site to you faster and efficiently.
Better email delivery Initially some of the members had some trouble with getting emails from the site. We have tweaked our server email delivery, going forward you shall correctly receive emails and make sure you do check that mails are not landing in spam, mark them as not spam.
As we proceed, forward in this journey, if you discover a few rough edges here and there in the website (especially forums) then do let us know we will be more than happy to fix it. The work that we do here is pure passion for the subject. We shall sell courses in future to recover some fixed costs of infrastructure, however they will be high in quality and relatively low on price.

Many of you, who are already connected with us via whatsapp query solving groups, be rest assured they will continue as is, however, we will be dedicating relatively more time here.
The reason why forums are better is simple, there are many queries which are repeated in the group, if they are available in a forum like this, then we can guide the users to existing answers/solutions much faster.
I once again thank you all for the trust and opportunity to connect with each other. Let us build an awesome community together.
Regards,
Mehul Thakkar